It's been ages since I posted anything about photography here, but I've been having fun learning how to take advantage of my camera more. I don't take anywhere near as many photos as I should to really get good at it but I can see a gradual improvement which is good. I'm pleased to say that I'm quite confident shooting in AV mode now and despite never having enough time in post-processing, have a streamlined workflow that's now reliably matching or bettering the automatic settings.
Here's a few from my recent trip to Denmark that I was pretty happy with. To be fair, the setting pretty much photographed itself but since unusual thoughts like composure and framing actually entered my mind I think I deserve some credit.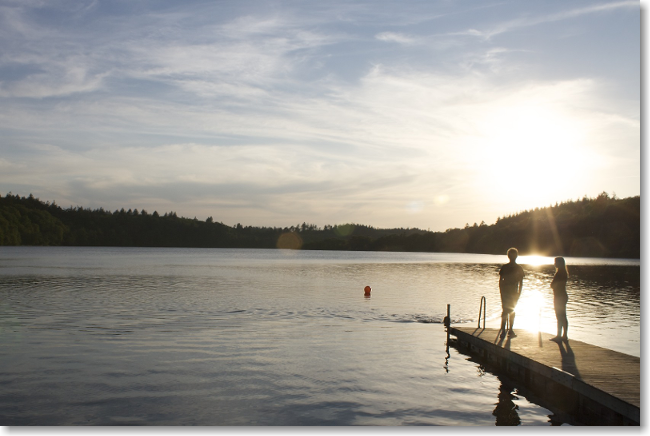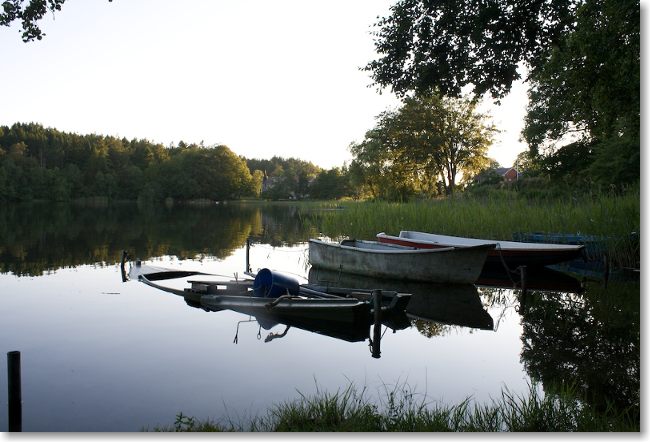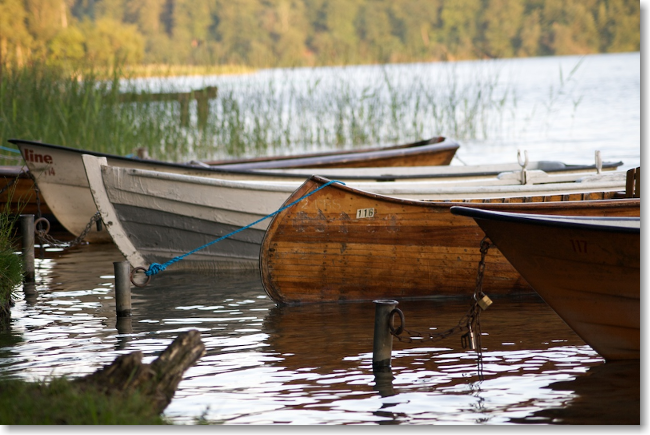 I can see a few ways I'd improve most of them, but I can look at these and really feel like I captured the beauty of the scene which is fantastic for me right now.